StatueLes Fleurs Du Malousen The French MastersView Detail
8 June, 2022 – 26 July 2022
TemplesAbu Simbel Temples and Their Uncovered TreasuresView Detail
19 July, 2022 – 26 July 2022
WatercolorsWatercolors of the Acropolis: Émile GilliéronView Detail
01 May, 2022 – 26 July 2022
WoodcutErnst Ludwig Kirchner's Color WoodcutView Detail
01 May, 2022 – 26 July 2022

About the MuseumWe hold the archives of New Zealand government, including many national treasures. Find out what you can access from us, including information about our newest and most interesting archives.
Quisque fringilla lobortis odio ac ullamcorper. Cras fringilla sed diam a finibus. Pellentesque non rutrum metus, et commodo sapien. Etiam imperdiet neque in convallis sollicitudin. Mauris eget velit lectus. Quisque et feugiat libero, volutpat porttitor nisi. Pellentesque auctor efficitur odio, quis tristique lacus rutrum vitae.
Learn More
Museum Hours
9:30–6:00, Monday Until 8:00
Museum Location
2270 S Real Camino Lake California
The Loquet Museum fuels a journey of discovery across time to enable solutions for a brighter future rich in nature and culture.
Buy Ticket



What's OnCurrent Exhibitions
View All Exhibitions

Watercolors of the Acropolis: Émile Gilliéron in Athens
September 1, 2021
September 25, 2021
Golden Mummies: Reckoning with Colonialism and Racism
September 1, 2021
September 25, 2021
Reframing Photographic Histories at the Harvard Art Museums
September 1, 2021
September 25, 2021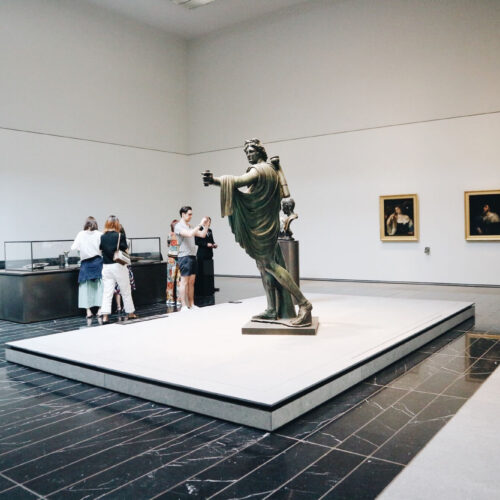 The Art of Describing Art at the British Museum
September 1, 2021
September 25, 2021

Aenean scelerisque, lacus quis maximus
What's HappeningVestibulum commodo tellus finibus diam dapibus, quis rutrum nulla congue.
Mauris consectetur rutrum nunc id tincidunt. Praesent lobortis magna sit amet ipsum tristique aliquet. Maecenas imperdiet id arcu ut posuere. Aenean nec blandit diam, ac interdum metus. Nam sit amet augue felis.
Cras hendrerit ex sit amet fringilla rutrum. Fusce molestie nec leo in dapibus. Etiam quis justo ut odio consectetur vehicula. Mauris sed nisl magna.
Don't MissEvents & Programs
View All Events

Independent Japanese Antiquity Art GalleryDecember 15, 2022 @ 11:30 pm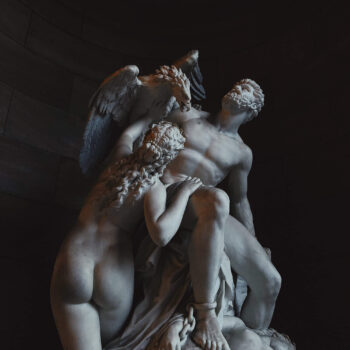 An age of luxury: the Assyrians to AlexanderDecember 15, 2022 @ 8:00 pm
The British Museum as a resource for Art HistoryOctober 15, 2022 @ 11:00 pm
Delbert Nicolas Discusses PlumberJuly 1, 2022 @ 7:00 am